BLOG
Learn how to have conversations that get results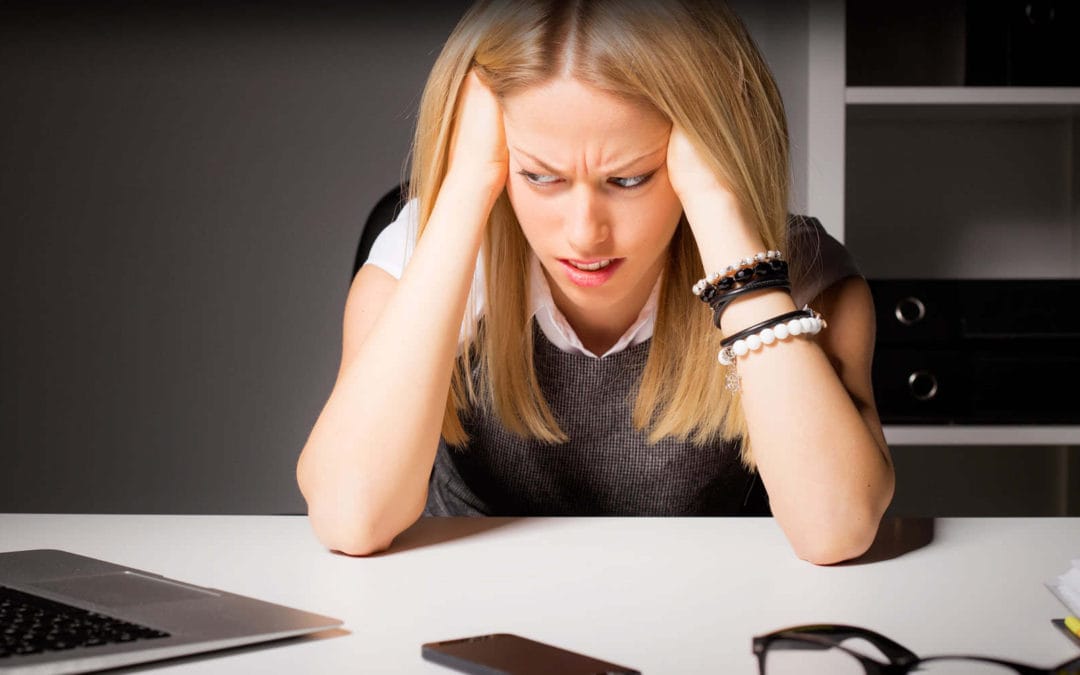 Do you ever notice yourself or your team side-stepping "problem" employees, soft-pedaling critical feedback, or avoiding...
continue reading
At Fierce, we know the value of soft skills training, particularly training in the art of communication. Effective communication...
continue reading
In order to turn sensitive conversations into productive workplace communication, a company must be prepared to pivot. With the...
continue reading