Get Real: 3 Fierce Practices to Build a Culture of Strong Performance
Performance management is often thought of as the activities, systems, and processes put in place to measure individual and collective goals. Think annual performance reviews or 360-degree peer evaluations. At Fierce, when we build strategy for performance management, we focus on specific behaviors necessary to build a culture of strong performance.

In this webcast, Beth Wagner, Fierce Master Facilitator, will explore flaws in traditional performance management and share three leadership practices for a stronger performance culture. By adopting a more intentional use of conversation in performance, leaders will have the confidence to drive what is most critical for success - both personally and company-wide.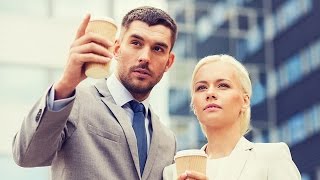 We appreciate your confidence and want you to know that the information you send to us will stay with us. It will never be shared, rented or sold. Please read our Privacy Policy for more details.