"Feed" Me:
5 Fierce Tips to Ask For and Receive Feedback
Feedback. We all want it, and we rarely get enough of it. Research shows that the most effective individuals are asking for and receiving feedback constantly…lots of it. And organizations are revamping their performance reviews accordingly.

In this webinar, Beth Wagner, Fierce Master Facilitator, will share the 5 tactics you can start doing now to invite more feedback into your conversations and gain valuable insight from those around you. By adopting a proactive, mindful approach to feedback, we gain so much – both personally and company-wide.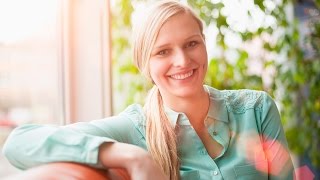 We appreciate your confidence and want you to know that the information you send to us will stay with us. It will never be shared, rented or sold. Please read our Privacy Policy for more details.