The Connected Leader:
How To Improve Results Through Conversations
In today's business environment -- with the workforce becoming more and more dispersed -- the ability to create meaningful and collaborative connections is more essential than ever. Learn how to use fierce ideas and principles to create conversations that are the work horses for your company. The tools will enable you to tackle your toughest challenges, while building an open and direct work environment.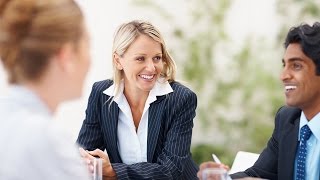 We appreciate your confidence and want you to know that the information you send to us will stay with us. It will never be shared, rented or sold. Please read our Privacy Policy for more details.