BLOG
Learn how to have conversations that get results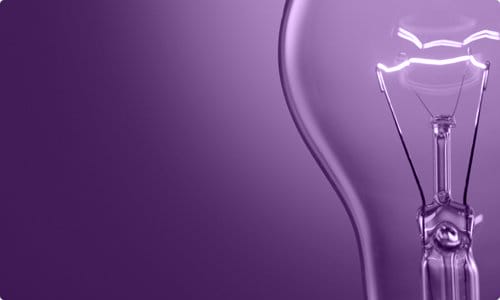 Yesterday was the first official day of summer, and many employees are looking forward to planned vacations. Whether it's hiking...
continue reading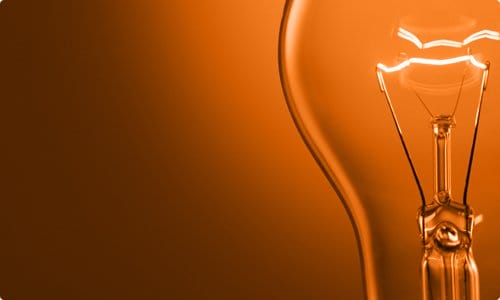 "I find the great thing in this world is not so much where we stand, as in what direction we are moving—we must sail sometimes...
continue reading
Fierce CEO, Halley Bock, was interviewed in this article by Brian O'Connell and was originally posted on TheStreet.com. NEW...
continue reading